Latest offers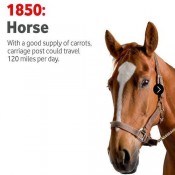 Vodafone is one of the world's leading mobile communication providers, operating in more than 30 countries and in partnership with networks in over 40 more. Across the world, they have almost 360 million customers and around 19 million in the UK. They made the first ever mobile phone call on 1 January 1985 from London to their Newbury HQ. With all that history they must be worth a visit.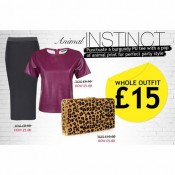 Strapped for cash this Christmas? Prep your wardrobe at Select for the party season with style steals for £5 and under in-store.
News & Events
Do you find you lose your battery on your phone at the most inconvenient of times? You can now charge your phone safely and for FREE at St Stephen's Shopping Centre with the all new ChargeBox.
It's beginning to look a lot like Christmas at St Stephen's.
It's that time of year again when you start compiling your Christmas shopping list and wondering when you're going to get to the shops to treat your nearest and dearest.
Tesco is giving customers its biggest ever Black Friday event, offering discounts of up to 70% .
So great are the deals, it's thought that this year Black Friday will overtake Boxing Day in the sale stakes.
Voice your opinion
As Christmas fast approaches, Santa and his elves have asked us to ask you, which toy is on your little ones' list this year?